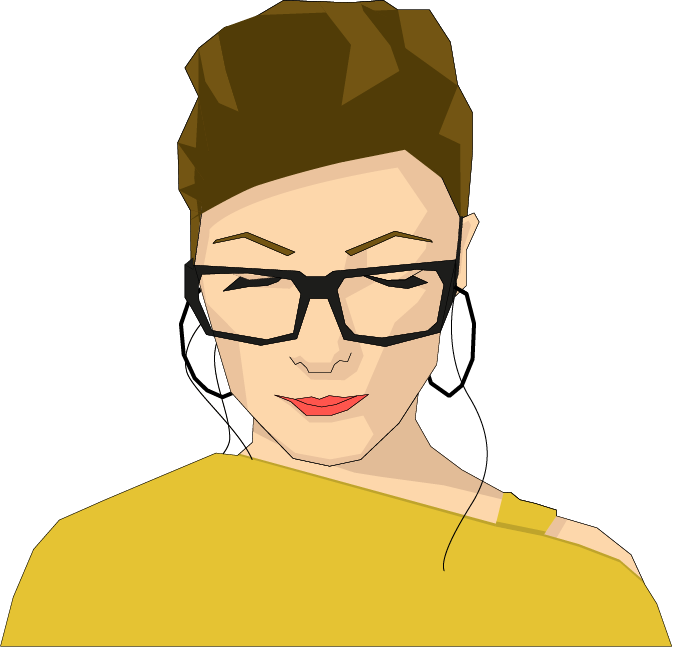 Who is she?
Kajsa Unge
UI/UX designer | Frontend developer | Illustrator
I'm what they call a hybrid, a multi talented person. My passions are broad but somehow they always manage to relate to each other. Design is my premier and is where I have my roots. That said, frontend development has been a part of my professional role since 2014.
In the period of one day I switch between sketching with regular pen and paper, creating flows and designs in sketch, moving over to Visual Studio Code and the terminal. Most often also lots of browser or simulator testing. As a hybrid the speed and freedom is high and enables the possibility to influence, the process as well as the end result. It contributes to a broader understanding of processes and concepts, and for colleagues, partners and clients.
Outside work there is a whole lot of play going on, very much often with my son Loa, but also in the form of side projects and other interests such as drawing, painting, photography and social lofe. Absolutely addicted to bubbly water, mustard and list making. A couple of times per year I leave the city to spend some quality time with family and old friends on my home island Gotland. I'm generally a humble and caring person with a positiv attitude. Yep.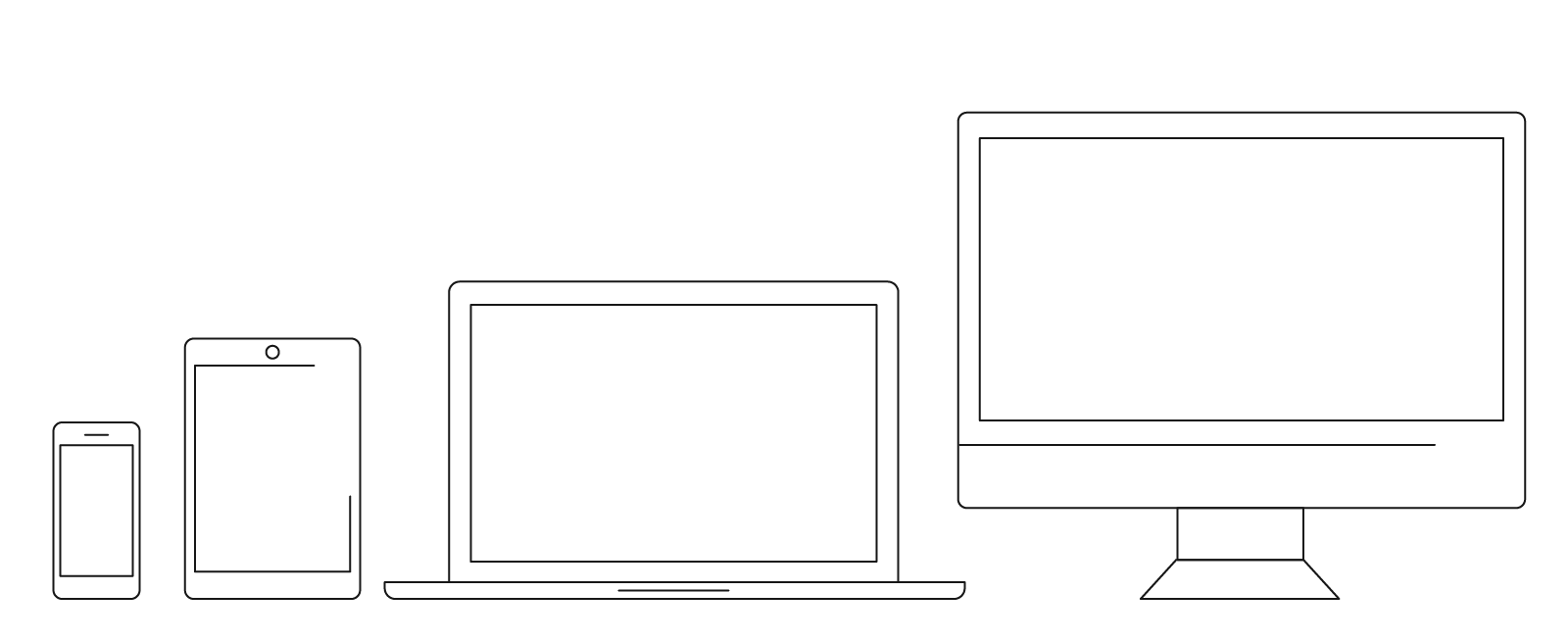 Cases
Mixed Projects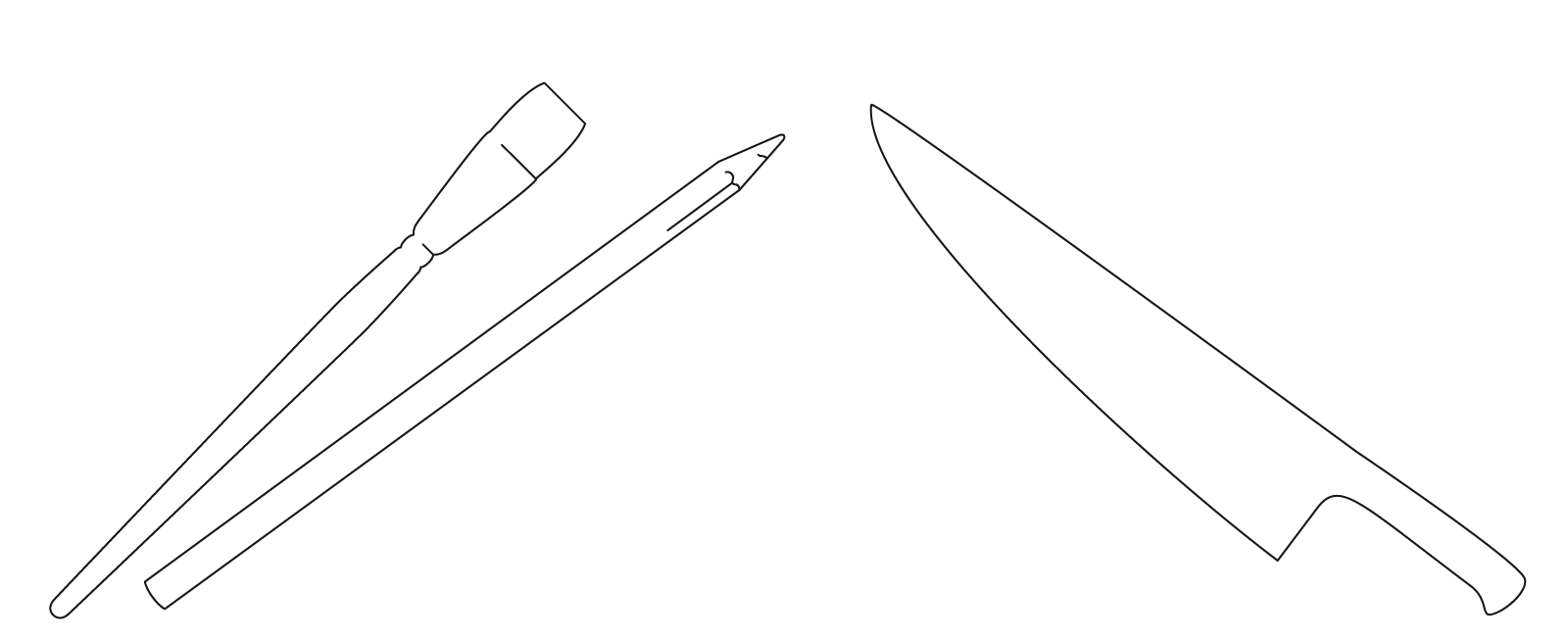 Cv
& work experience
August 2021 - ongoing
App developer
29k, Stockhom
Part of an amazing cross functional team making evidence-based psychological tools scalable, lovable, and free. More specifically developing a React native app, available on App store and Play store.
Take away - inner sustainability and inner growth builds a more sustainable society
September 2016 - July 2021
UI/UX designer & Frontend developer
Futurice, Stockhom
I vissa projekt arbetar jag primärt med design, i andra främst med utveckling. Allt som oftast blir det ändå både designande och kodande, det går ju hand i hand. Futurice är ett toppenställe med härlig kultur och generositet på alla sätt. Massor med frihet och ansvar.
Take away - Varje dag är full av nya insikter och lärdomar. Mycket inom kod och business
2012 - August 2016
Art director
Crimson, Stockhom
Great creative freedom with of responsibility for branding and marketing. This involved creating ads, designs for striping trucks, layout and art for showrooms, planning and executing events, expos and photoshoots. The role grew to also include designing and building web services, internal systems and product development.
Take away - I got a good insight in the photo- and print production. This is also where my developer journey started.
January 2009 - ongoing
Graphic designer and illustrator
kajsaunge, freelance, Stockhom
a broad mix of graphic design work such as logos, prints, illustrations, smaller web sites, photoretuching and digital art.
Take away - time is money
2011 - 2012
Digital consultant
Adecco, Stockhom
Expansion of the intranet with focus on interaction to grow the number of users.
Take away - an aptite is fruitful, always
March 2008 - January 2009
Digital assistent
Canon, Sydney
I started off with administrative work which soon moved over to more graphic and digital work such as presentations, improvements on structure and content for their intranet.
Take away - it takes more than charm to reduce long lead times
Education
&courses
Professional development
Online courses & training
2014
HTML5 fundamentals + CSS3 in-depth & more
Pluralsight
2015
CSS fundamentals. SASS basics. Github basics. CSS flexbox layout
Treehouse
2016-2017
React, React Native, GASP animations & more
Plural, Egghead, Free code camp, Laracasta
2018
Node, NPM
Plural, Codewars